About us
ADCG is a Proprietary Limited Company trading as the Australian Defence Consultancy Group. ADCG now provides qualified and experienced Consultants across a broad range of services to Defence related organisations and Defence Industry.

ADCG Directors are from a defence background and have worked in commercial roles across a range of industry sectors. From initial concept to today, ADCG has established a network of more than 1600 Defence experienced and corporate specialists who are capable, ready and available to undertake projects in almost any field.

ADCG is a supporter of the Defence Reserves, Soldier On and an active member of the Australian Industry & Defence Network (AIDN)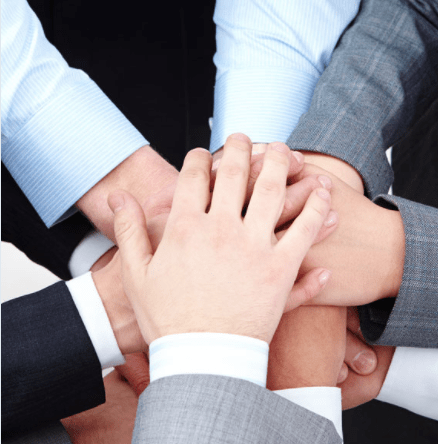 Customer
experience
We work with companies to develop a series of positive interactions with the customer to earn their advocacy and inform consistent delivery of experiences to drive top-line growth. We help companies nurture promoters—loyal customers
Contact Us Now
Strategic Consultancy Group

Seeking and finding a strategic thinker is not always as easy as it may first appear. ADCG has established a Strategic Consultancy Group of select senior consultants (one star +) who are available individually or collectively to work with your organisation. With Special Forces, senior level operational experience, executive level leadership in emergency management as well as academic qualifications and experience in strategic studies and leadership, our Strategic Consultancy Group can provide strategic analysis, senior executive level leadership, mentoring, or as a principle advocate for your organisation.
Contact Us Now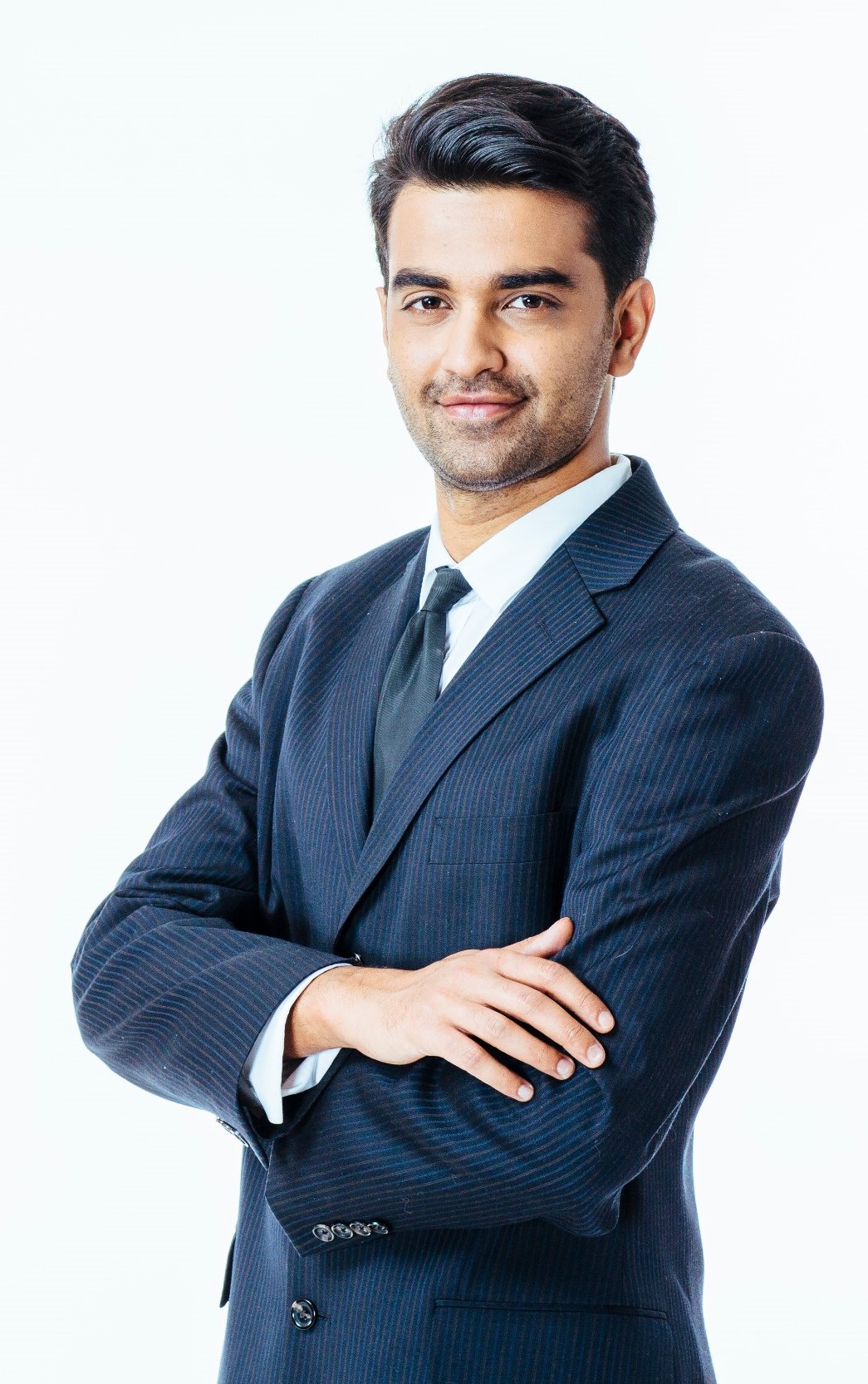 Our consultants are ready to operate within the Defence or any other high security environment. Our contractors can be rapidly engaged and are able to function effectively in the workplace, reducing preparation time for project placement. ADCG provides a simple contractual vehicle for the engagement of individuals or teams to support your bids and projects.

Find out more
Benefits to Defence Industry
Our consultants meet the dual skills and experience envelope needed for the ADF, CASG, Defence Providers and Government. They understand Defence structure, language, culture, requirements and methodology.


Safe, Comfortable
& Efficient
Social Distancing is here to stay and the new normal is the ability for any business, school or organisation to take the temperature of employees and guests prior to entry and the ability to refuse entry to those showing symptoms of a fever.
Read More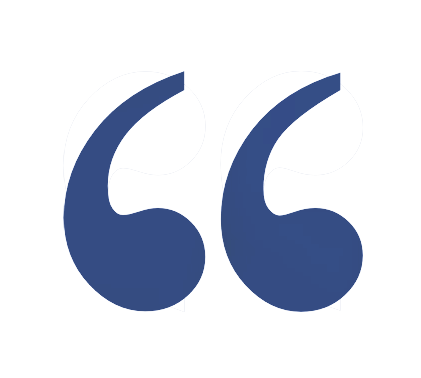 It's clear that ADCG has a passion for the level of service they deliver and helping people navigate what can be a very complex and confusing domain.

- Liam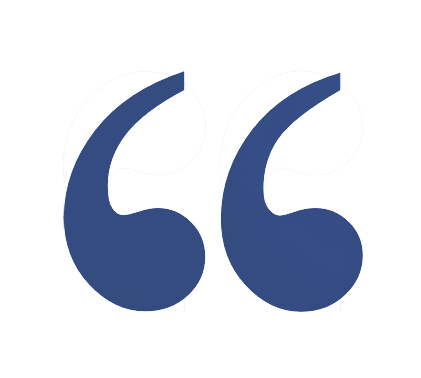 Thank you! I wish that every service provider in Australia was as customer centric as ADCG. I would not hesitate to pay for your services.

- John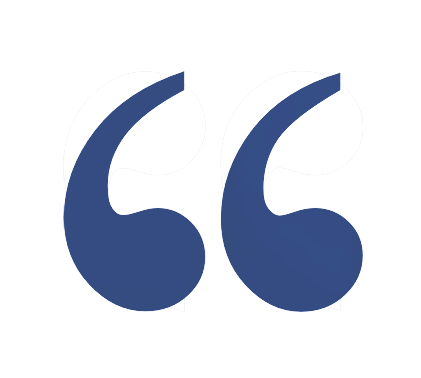 Our partnership has been fantastic and we love working with you all.Thanks for all your hard work and your very responsive and communicative nature.

- Matthew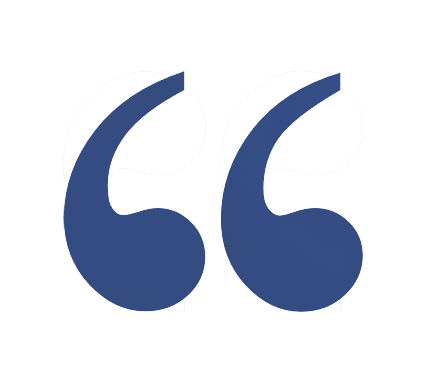 Such a great service you guys offer. So many candidates are after alternate avenues to gain sponsorship, so this is very welcomed!


- Ronald