Defence experience enhancing Defence capability
Finding the right personnel with Defence or Government experience, corporate skills and availability can be challenging. The Australian Defence Consultancy Group (ADCG) Consultancy Service has been specifically created to establish this capability and make it simple for our clients to find the right person with the right skills at the right time.
ADCG provides a conduit to skilled people, predominately from a Defence or Government background, with an array of relevant experience, knowledge and skills. ADCG has established a network of more than 1600 Defence, Government and corporate specialists who are capable, ready and available to undertake projects in almost any field.
Benefits to Defence Industry
Our consultants have the required skills and experience for the ADF, CASG, Defence providers and Government. They understand Defence structure, language, culture, requirements and methodology.

Our consultants are ready to operate within the Defence, Government or any other high security environment. Our contractors can be rapidly engaged and are able to function effectively in the workplace, reducing preparation time for project placement. ADCG provides a simple contractual vehicle for the engagement of individuals or teams to support your bids and projects.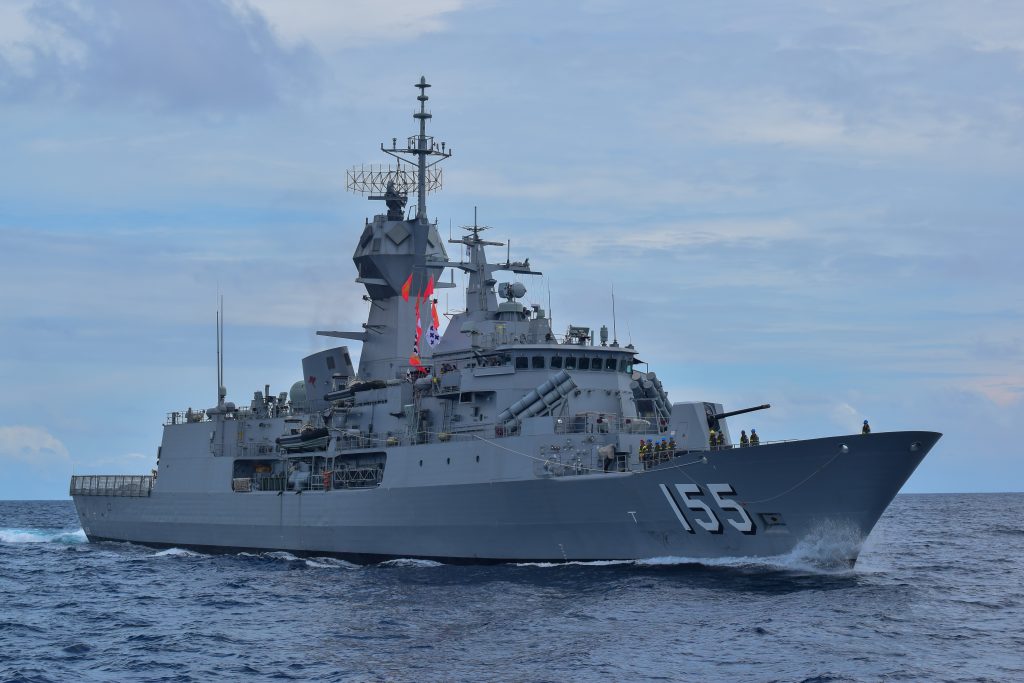 We have consultants located Australia wide, including but not limited to:
How to find a
Consultant
?
Let ADCG be your primary conduit to Defence- and Government-ready consultants.

Clients of the Australian Defence Consultancy Group are Defence and Government organisations, Defence Contractors or companies wishing to engage in business with these entities.
Our consultants are willing to travel for the right opportunity.
From our network, we can source consultants with a range of skill sets covering key domains, which are linked to the DSS Skill Set Matrix, including:
Administration
Communications
Documentation
Engineering
Finance
Information
Infrastructure
Logistics
Management
Mentoring
Military Exercise Support
Military Exercise Planning
Occupational Health and Safety
Operations
Personnel
Procurement
Project Management
Risk and Quality Management
Security
Strategic Analysis Support
Tender Preparation and Review
Training
Benefits for Registered Clients
Become a Registered Client and expand your network's potential.