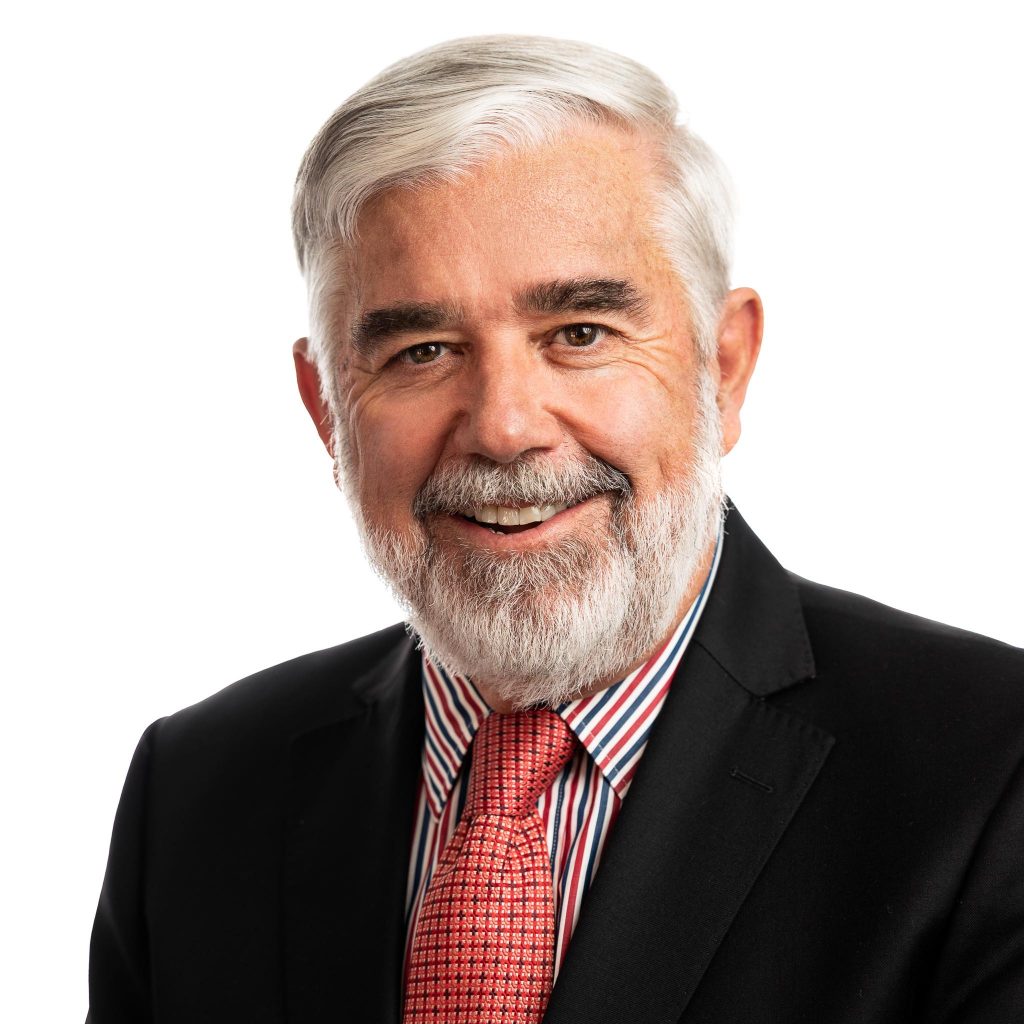 Managing Director | Chief Security Officer
Wayne is the Founding Principal, Managing Director and Chief Security Officer of the Australian Defence Consultancy Group, a private company formed in 2009.  A scientific project management background gives Wayne the ability to analyse, plan and execute complex tasks from the field to the boardroom.  Recently retired after serving 47 years in the Australian Army, Wayne's military expertise is in the area of armoured operations, defence facility security and Honours and Awards.
Wayne's focus now is on the leadership of a great team of Defence and Commercial experts, strategic management, modernisation, and development of a thriving company where customer service remains paramount.
Rides: BMW and Royal Enfield motorcycles
Director Security Clearances
Matt leads ADCGs Security Clearances Capability and brings a wealth of risk, compliance and stakeholder management experience to the team.
Commencing in Australian Money Markets in 1985, Matt has written, spoken and dealt in domestic and international futures and equity markets on behalf of retail, Institutional and corporate clients.
Matt has a keen sense for building synergistic relationships that leverage into niche growth areas. As founding member of the team, he's been a driving force behind the development of our processes and procedures and with true passion and commitment, he's personally guided hundreds of applicants through to the successful granting of their Security Clearance.
Recharges by: Adventuring with family, swimming laps and growing veggies (not all at the same time!)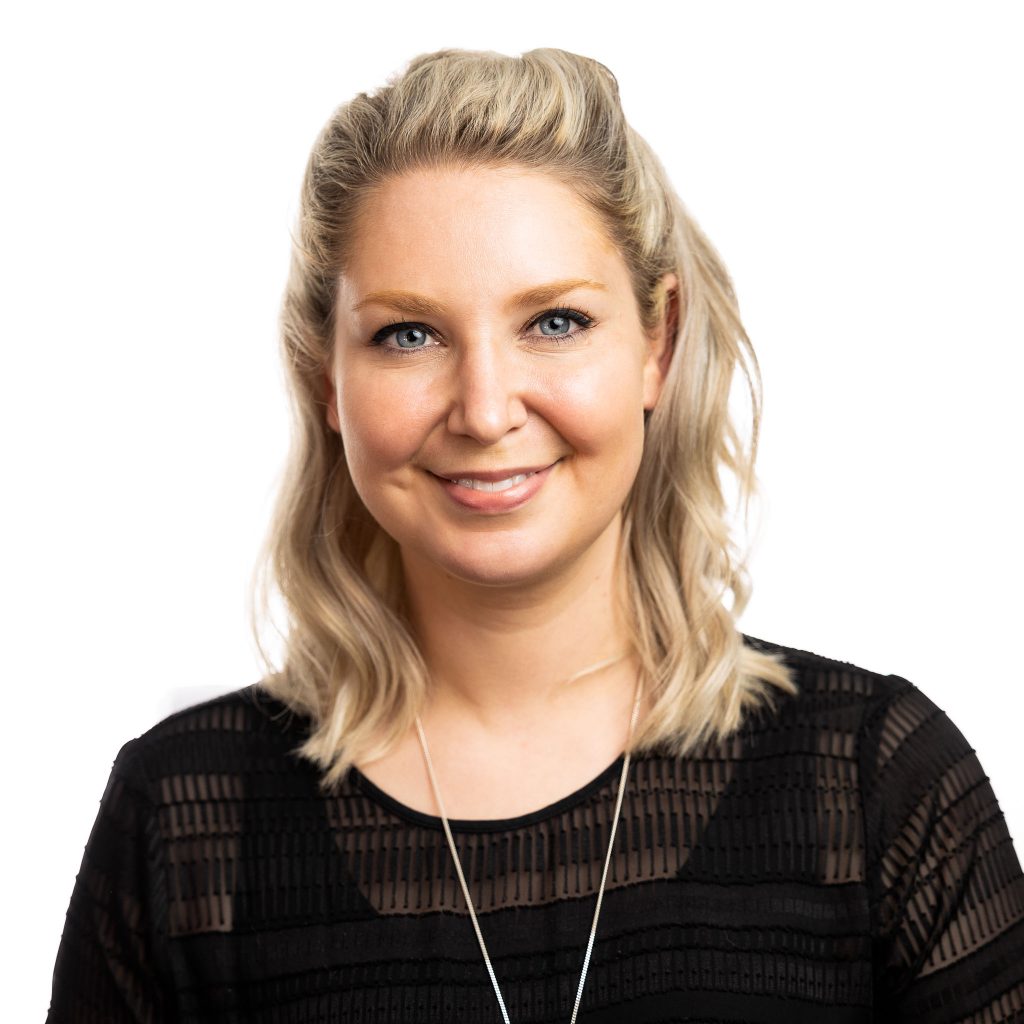 Security Clearances and Consultancy Advisor
Rachel joins ADCG from a diverse customer service background. She is a University of Sydney graduate with a prior qualification in Communications (PR), and has recently completed a Project Management course. She has a professional background in the Government, Media and Healthcare industries, but is learning all about Defence from a wealth of experience in her ADCG colleagues and their networks.
Rachel is the Security Clearances and Consultancy Advisor for ADCG. She manages the consultancy branch of the business, helping to match consultants with contracting opportunities. She also provides to our DISP team and clients. Rachel's strengths lie in helping to keep things organised, building relationships and improving systems.
Favourite past time: Gardening
Security Clearances Advisor
Kieran joined the ADCG team in 2020 as Security Clearances Advisor. Prior to commencing with ADCG he was in a logistics manager in the transport industry for 22 years. This involved looking after subcontractors and assisting in them in their day to day activities. Previous to this Kieran was a funeral director for eight years working with people at a very sensitive time. He valued being able to help people through stressful or emotional times.
Kieran's role with ADCG as Security Clearances Advisor is to help clients with the process of obtaining a clearance as efficiently and smoothly as possible.
Loves: Time with his wife and 5 kids, classic old cars and music of any kind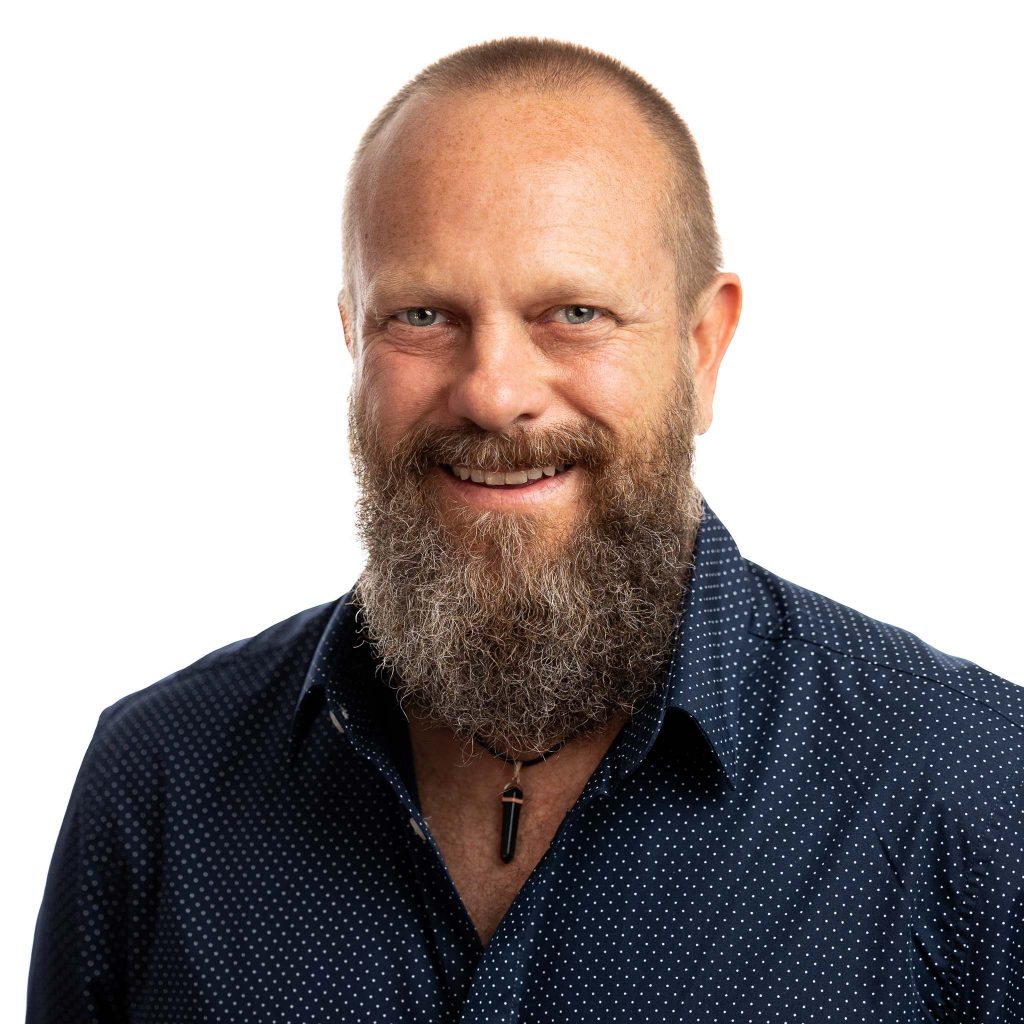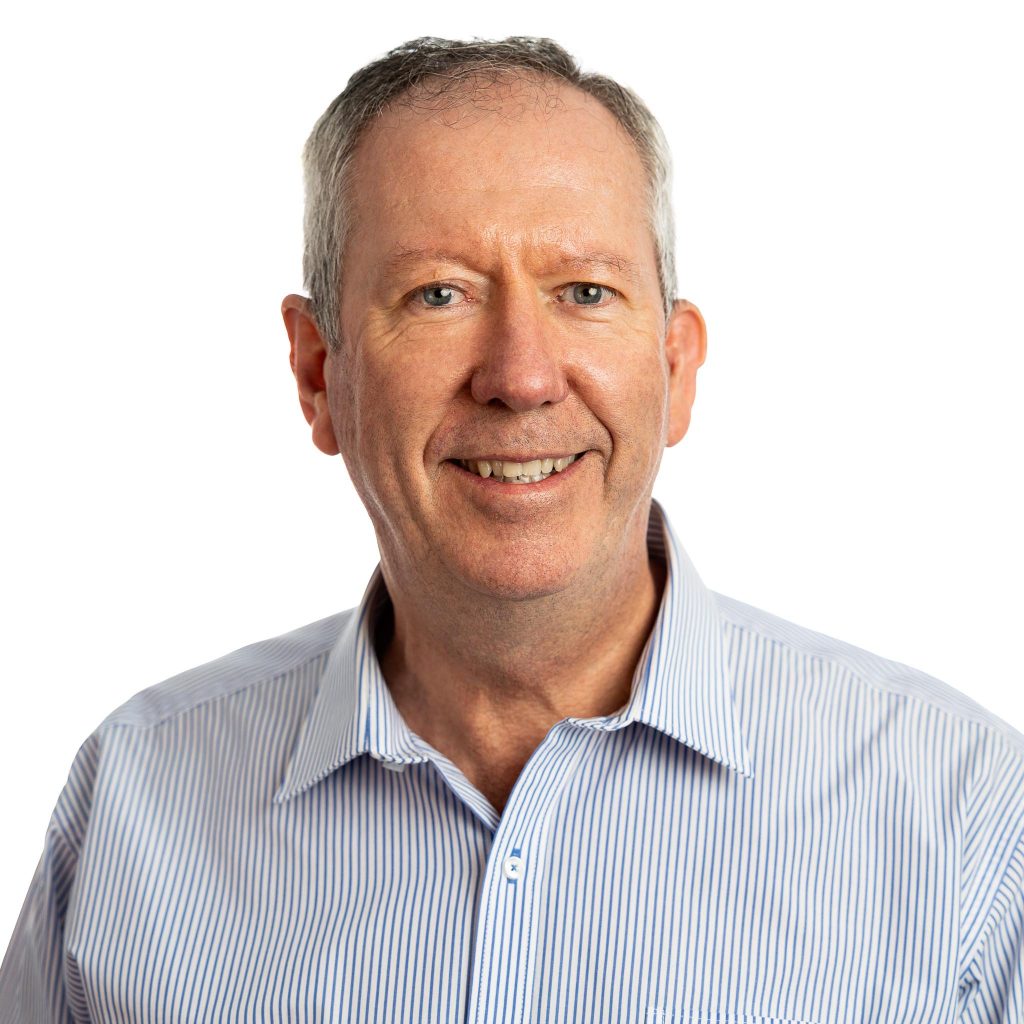 Business Development Manager | Security Officer
David has extensive experience in various fields and uses this to help clients gain new positions and achieve new work experiences. He has worked in real estate, Air Traffic Control, Search and Rescue, security, instructing, risk, crisis and emergency management and human resources within Defence and civilian organisations. He has had a career in the Army Reserve for over 40 years, having been the Commanding Officer of the Melbourne Infantry Battalion, worked in Army HQ and Joint Operations Command, and has served in Domestic Operations.
He assists ADCG clients in obtaining security clearances; helping them find new employment; and assists with other aspects within ADCG.
Enjoys: Travel and meeting new people
Business Support Specialist
Gemma joined the team at ADCG in May 2020. With over 15 years' experience in the various industries she brings skills in marketing including defining and developing vertical markets, event organisation and management, client account management, industry research and insights, business development, graphic design and social media management. Gemma has studied a bachelor of Science (UNSW) as well as being on her way towards achieving her MBA.
As Business Support Specialist, Gemma is responsible for accounts payable and receivable within ADCG, as well as internal team support with website development and ADCG software development and support.
Hobbies: Reading cook books, doing yoga and playing video games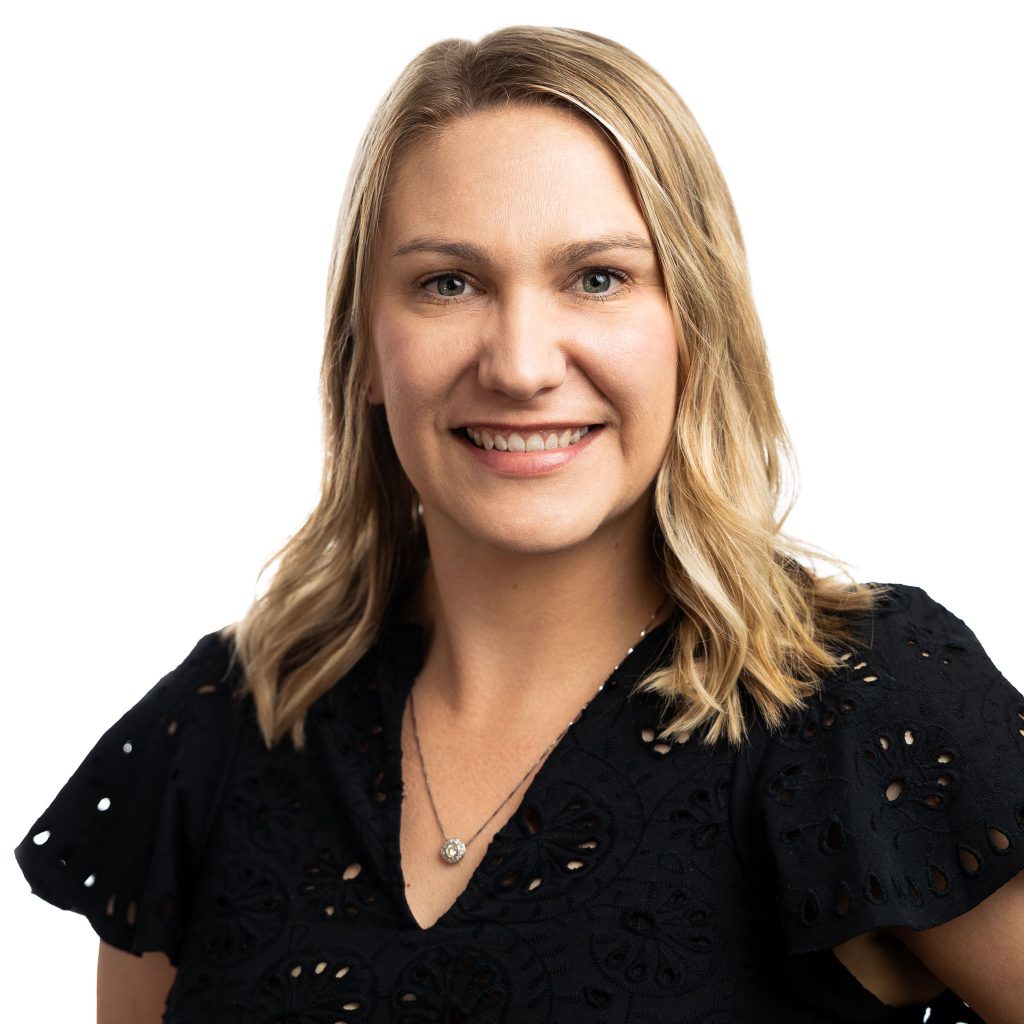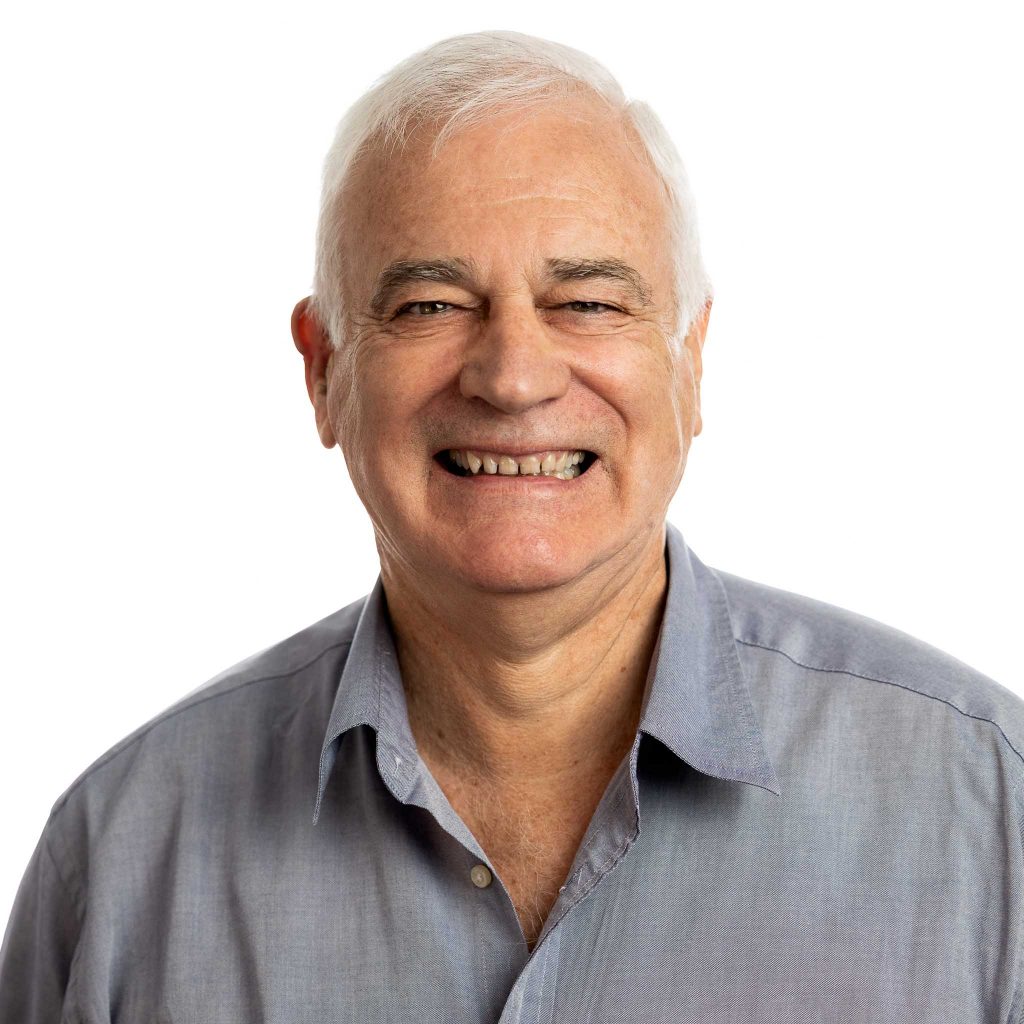 Business Development Manager | Security Officer
Greg brings to ADCG over 30 years of sales, management and teaching experience from the computing industry and parallel experience in the Army Reserve, particularly in the areas of facility security and personnel planning. His particular skills lie in strategic planning and resource management.
Greg's role at ADCG is as a Business Development Officer and Security Officer. He is responsible for business growth into new markets as well as supporting the security clearance team while they help clients through the clearance process.
Favourite Sport: Baseball
Security Clearance Specialist
Dani joined the ADCG Core Team in February 2021. With 10 years military service, Dani specialises in Communications and Cryptographic material management bringing into service three new platforms and deploying in multiple operational environments. She dedicates her spare time to helping others, providing support as a workplace Equity and Diversity Advisor, working within the AOD counselling field and is a recognised ADF Women's Mentor providing mentoring and support to the serving men and women within our ADF.
As a Security Clearance Specialist for ADCG, Dani ensures clients are supported and well informed throughout their security clearance application process, facilitating a structured and efficient period for our clients. Dani also provides specialist expertise throughout to clients throughout their time with ADCG as their sponsor.
Personal enjoyments: Family time, travel, property investment and physical fitness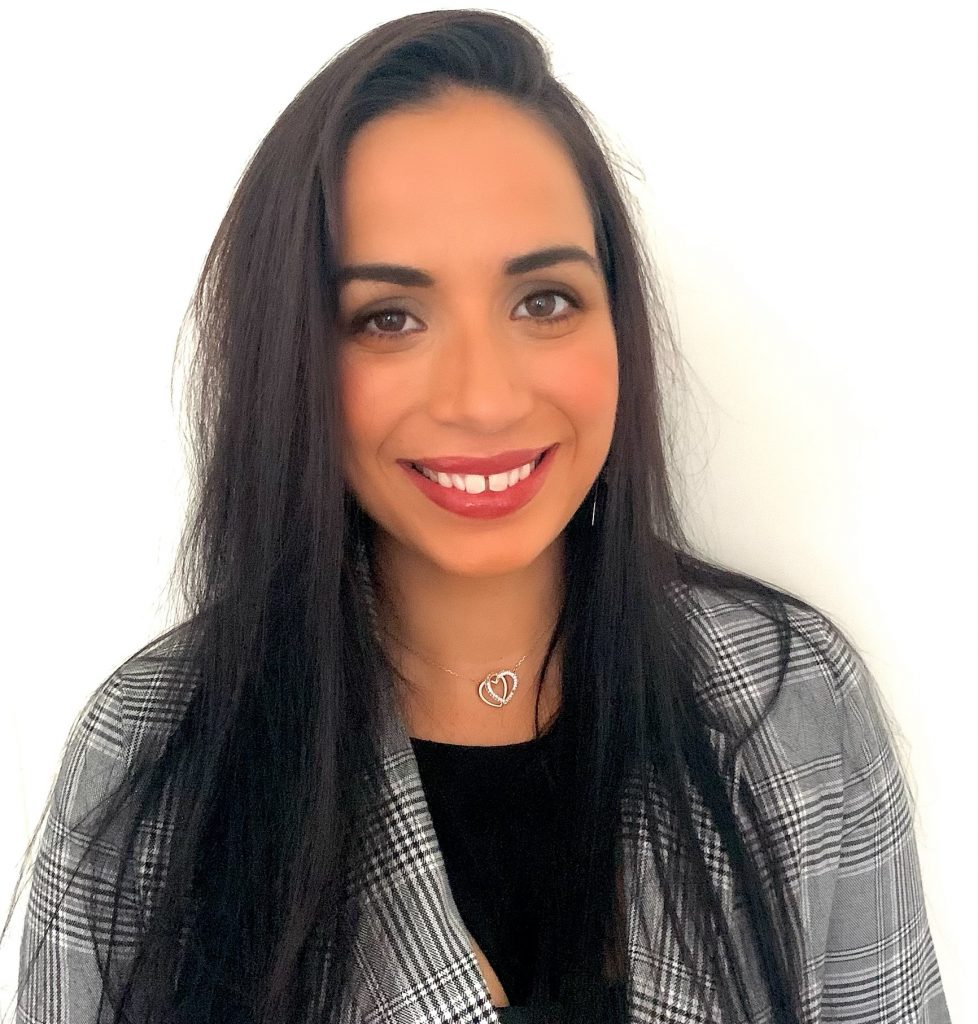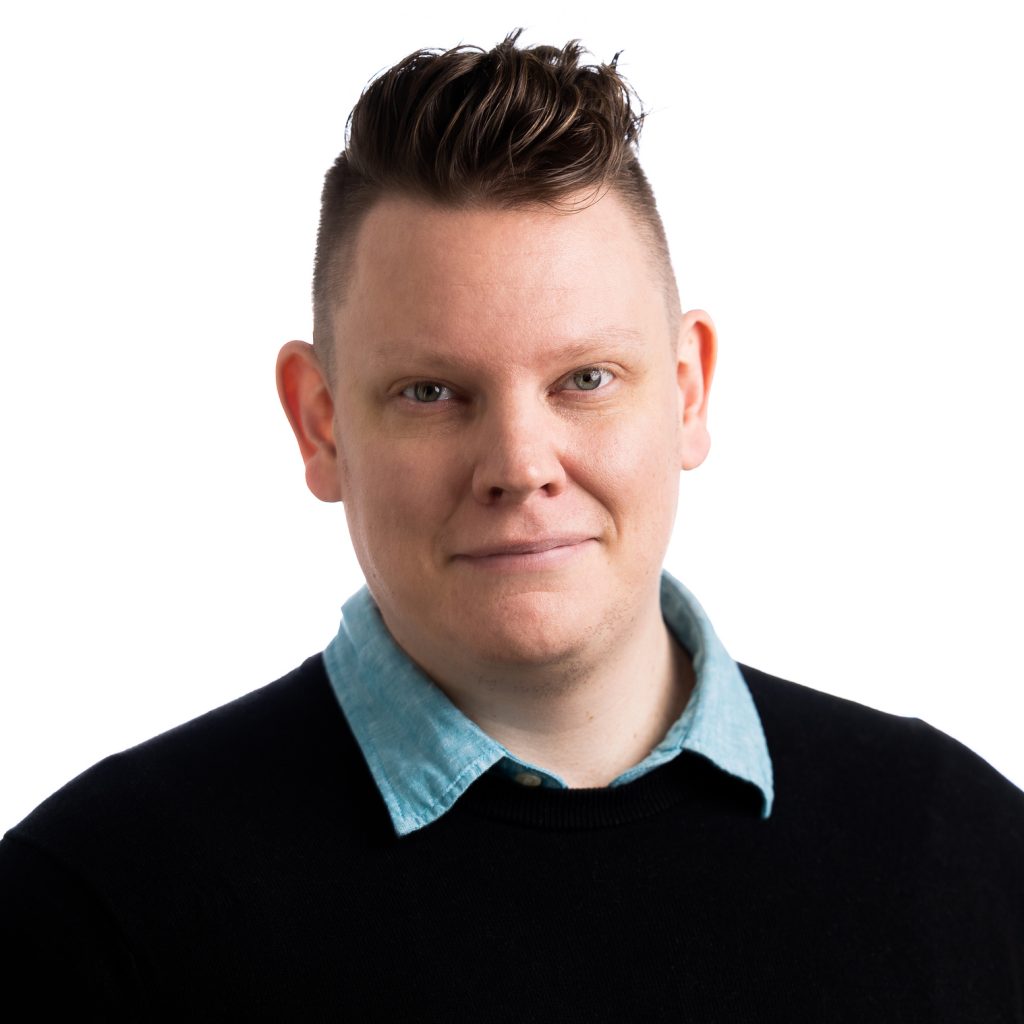 Business Support Specialist
As an accomplished fitness professional with a background in legal and commercial operations, Andrew offers a proven track record of supporting business growth in highly competitive industries at a national, regional and global level.

Andrew has had roles in each key business segments including client services, commercial operations, compliance and quality assurance, training and employee development, product management, sales, marketing and program delivery.


Andrew is in his final year of university study at the University of Canberra completing a double degree in Law and Communications.
As Business Support Specialist, Andrew is responsible for accounts payable and receivable within ADCG, as well as internal team support with website development and ADCG software development and support.


Hobbies: Lego, NBA and Reality TV
Security Clearance Advisor
Natasha began working for ADCG in July of 2021. She brings a wealth of business management, administrative and customer service knowledge. This experience involved working within varied sectors including travel, medical and agricultural/manufacturing fields for over 20 years. She prides herself on her ability to build productive relationships and resolve complex issues. Natasha holds a Bachelor degree in Business Management and has the drive for personal growth with a second degree underway.
Her role within ADCG as a Security Clearances Advisor involves working in collaboration with clients to support and streamline their security clearance application process.
Loves Balance: Zen time, family time and randomly joining up to triathlons.