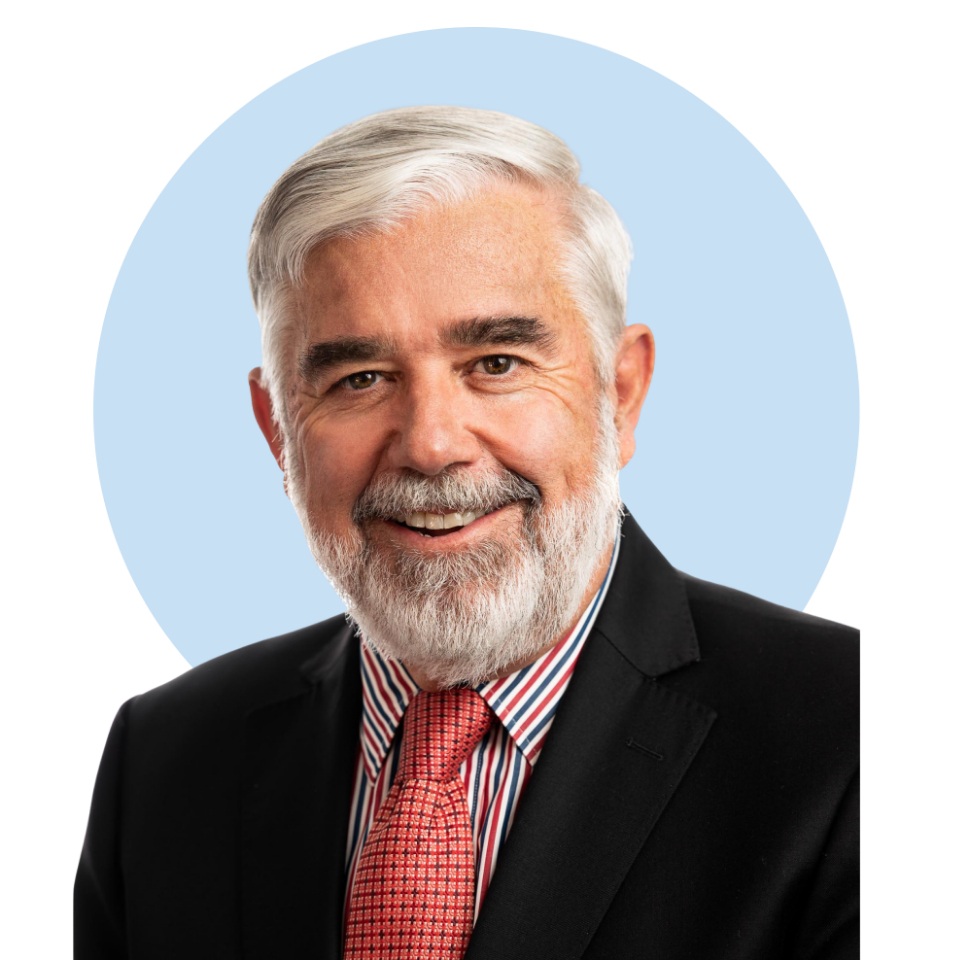 Managing Director | Chief Security Officer
Wayne is the Founding Principal, Managing Director and Chief Security Officer of the Australian Defence Consultancy Group, a private company formed in 2009.  A scientific project management background gives Wayne the ability to analyse, plan and execute complex tasks from the field to the boardroom.  Recently retired after serving 47 years in the Australian Army, Wayne's military expertise is in the area of armoured operations, defence facility security and Honours and Awards. 
Wayne's focus now is on the leadership of a great team of Defence and Commercial experts, strategic management, modernisation, and development of a thriving company where customer service remains paramount.
Rides: BMW and Royal Enfield motorcycles
Corporate & Financial Services
Business Development
Strategic Consulting
Corporate & Financial Services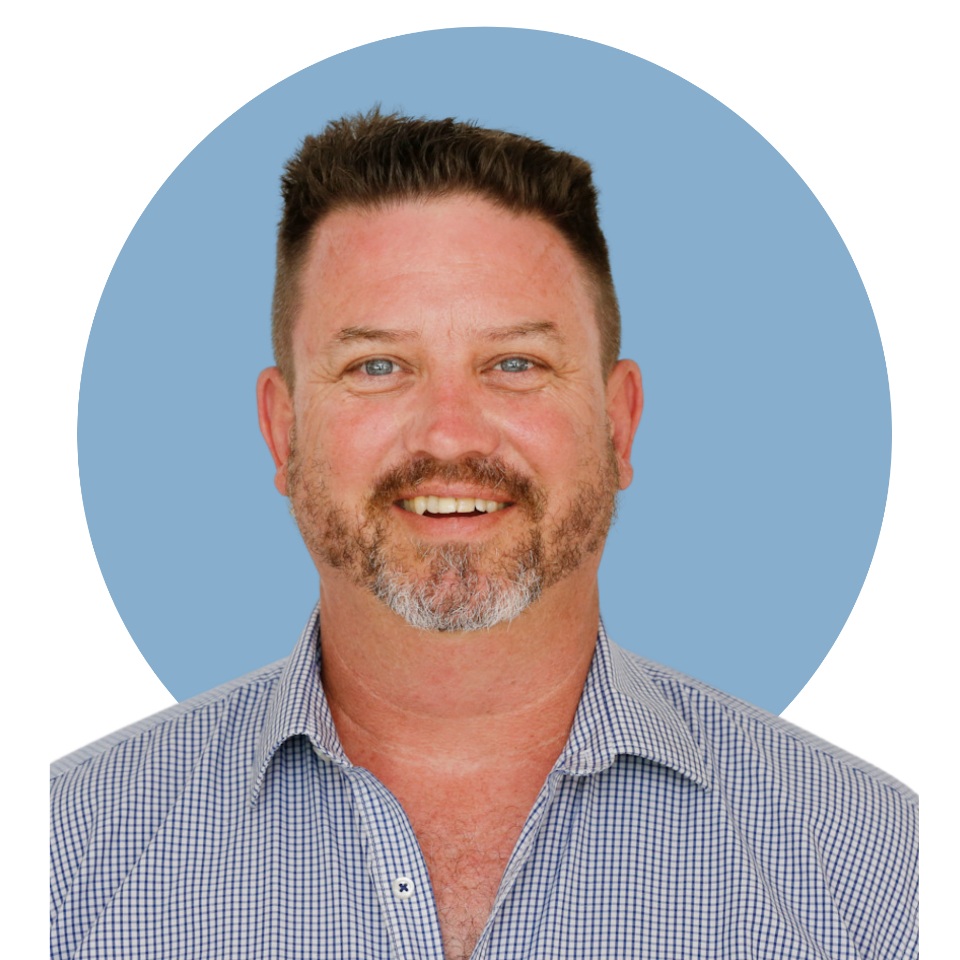 Director – Corporate and Financial Services
Andy is the Director Corporate and Financial Services at ADCG. He has over 30 years of Miliary Logistics expertise in ADF Operational, Project Management, Capability Acquisition and Sustainment domains in both a uniformed and contractor capacity.  He has been awarded a Master of Management Studies in Defence Capacity Development and Acquisition from UNSW. 
Matched with a parallel focus for business and a strange passion finance and accounting, Andy's array of experience is central to the continued formal expansion and development of ADCG. Andy is currently completing enrolment in the Australian Institute of Company Directors, Company Directors Course.  
Andy also runs a small paddock to plate Lamb enterprise in his "spare" time.
Favourite Past Times: Precision Rifle Shooting, Caravanning.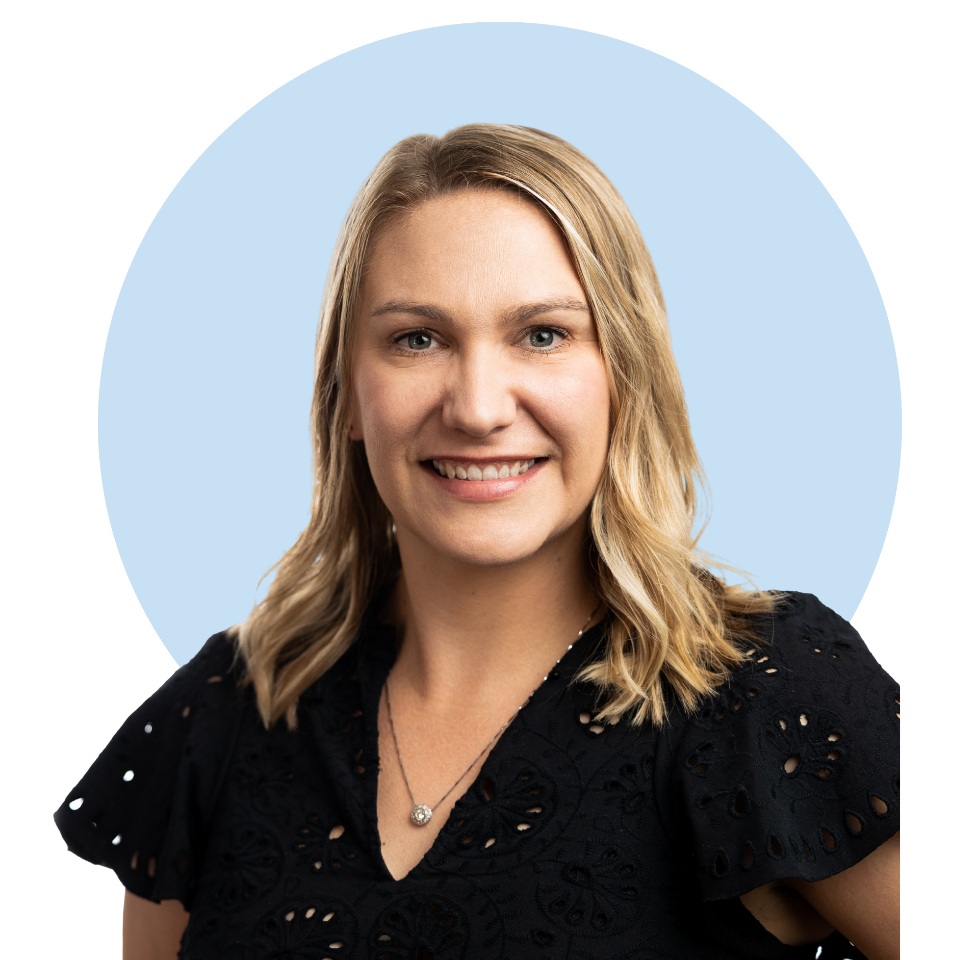 Business Support Specialist
Gemma joined the team at ADCG in May 2020. With over 15 years' experience in the various industries she brings skills in marketing and graphic design, event organisation and management, client account management, industry research and insights, business development and social media management. Gemma has studied a bachelor of Science (UNSW) and is now undertaking a Diploma of Human Resources Management.
As Business Support Specialist, Gemma is responsible for accounts payable and receivable within ADCG, as well as internal team support with website development and ADCG software development and support and functions within HR.
Guilty Pleasure: Watching Grand Design with a glass of wine.
Gemma on LinkedIn.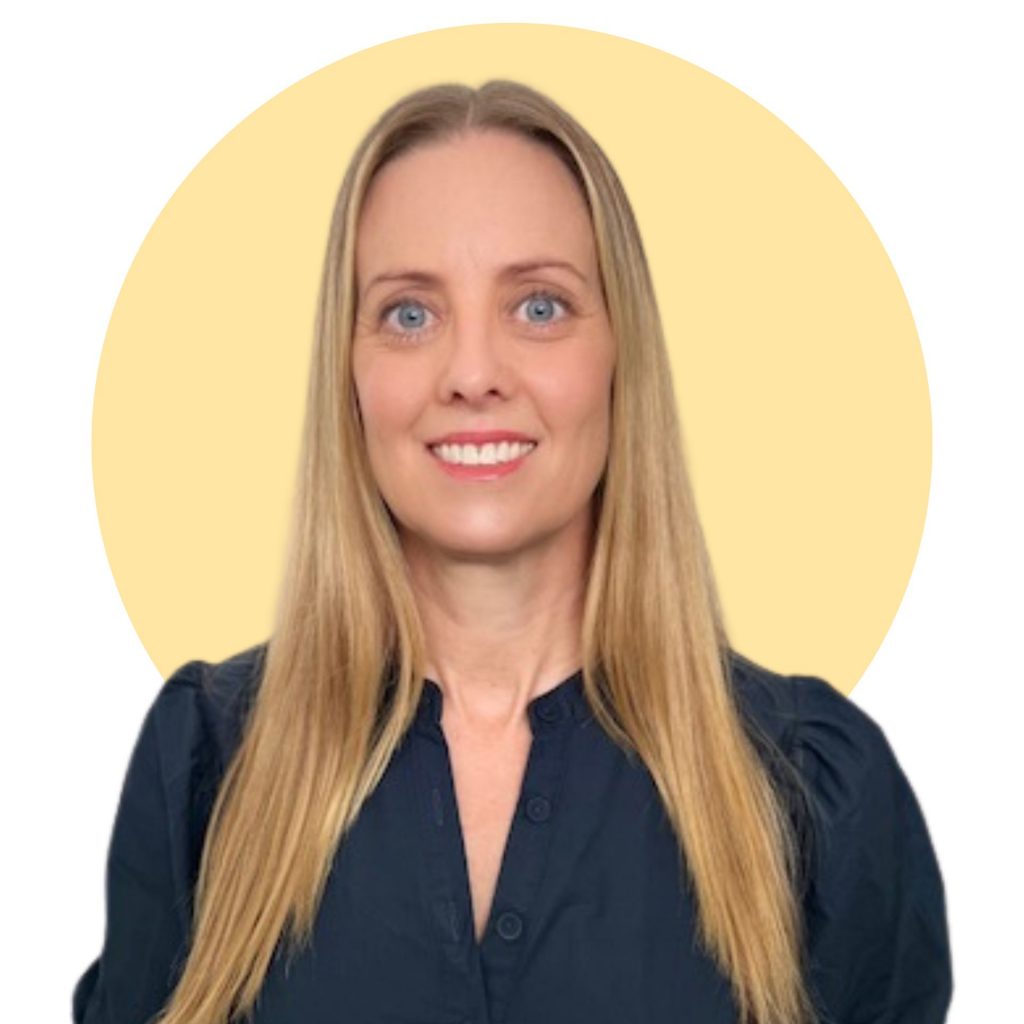 Kirsty has recently joined ADCG after previously working for QLD Ambulance as Emergency Medical Dispatcher. Prior to this, she worked as an Executive Assistant in Real Estate, 13 years in Aviation in cabin, training and standards and compliance, and 7 years in the Banking industry. Kirsty bring a wealth of experience and industry knowledge to her role as Manager Account Service. In addition to her experience, Kirsty also holds a Diploma in Paramedicine. In her spare time, she has enjoyed volunteering with SLSQ and currently volunteers with St John Ambulance.
Kirsty's role as Manager Account Services is to control the provision of ADCG and its clients. She is here to support clients with all accounting needs and manages the day-to-day account requirements to ADCG. Kirsty is SOP focused, has high attention to detail skills and thrives in ever changing environments.

Hobbies: Diving and Hiking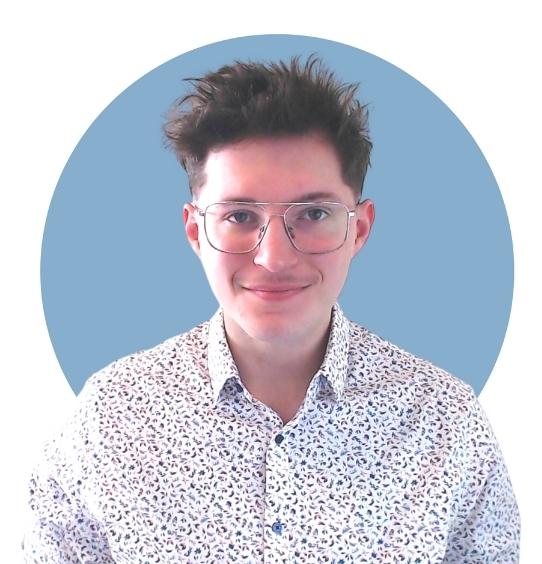 Connor has joined the ADCG team as a Junior Account Manager (JAM) to aid with the day-to-day administration for our large corporate clients. This includes account receivable and payable, reporting, general account administration and maintaining strong working relationships.
Connor is currently studying a degree in Agricultural Business Management at Charles Sturt University.
Hobbies: Reading, Skateboarding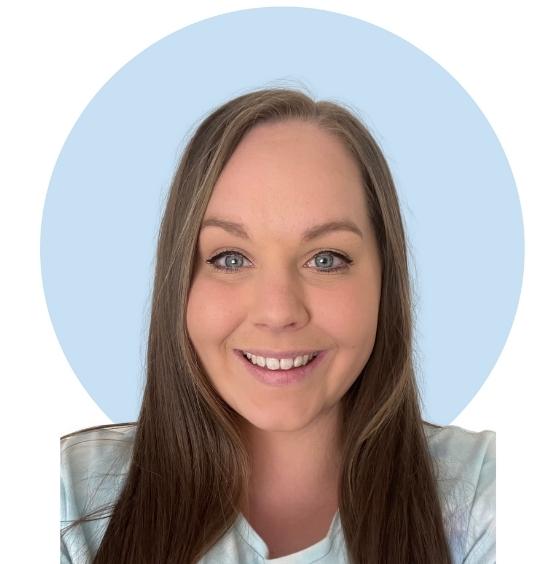 Junior Account Manager | Overseas Travel Officer
Robyn has joined ADCG after an extended career in Hospitality where she gained several certificates throughout her time in the industry. She has operated various hospitality venues throughout Adelaide where she become well versed in business skills including management, business to business sales, administration, and customer service.  
Robyn has joined the ADCG team as a Junior Account Manager (JAM) where her main duty at present is as the Overseas Travel Officer. She is responsible for briefing ADCG's sponsored Security Clearance Holders prior to travel as well as performing a travel debrief upon return.
Secret Skill: I can mow a pretty good lawn!
Business Development
Strategic Consulting
PH: 1300 11 2324
PO BOX 145
JERRABOMBERRA
NSW 2619