Defence and Government Security Clearances
Please note that ADCG is a private commercial entity and neither ADCG, nor its products or services, are endorsed or sponsored in any way by the Australian Government Security Vetting Agency, Department of Defence or Commonwealth of Australia
ADCG Sponsorship and Obtaining a New Security Clearance or an Upgrade of your Current Clearance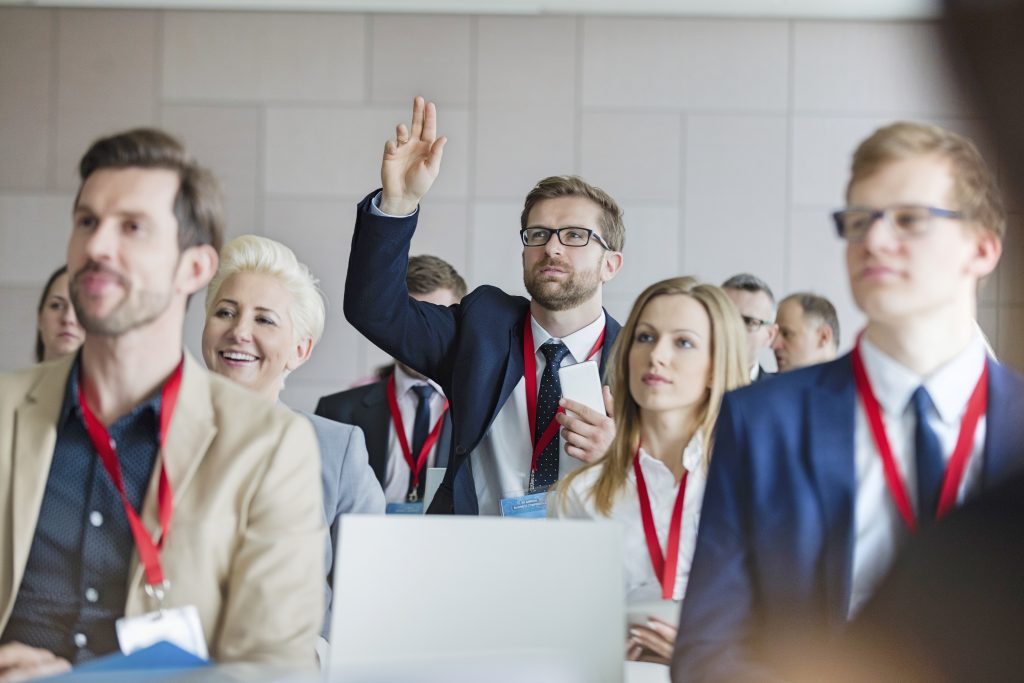 Purpose of a security clearance
Under the Australian Government Protective Security Policy Framework (PSPF), personnel that need ongoing access to security classified resources must hold a security clearance at the appropriate level. Security classified resources include Protected, Secret and Top Secret information, systems that hold classified information, and classified assets. A person may also be required to hold a security clearance if they occupy a position of trust requiring additional assurance about the integrity of the position's occupant.
A security clearance is not required to access information that does not have a security classification, including Official or Official: Sensitive information. For this type of information, routine employment screening is sufficient.
The purpose of the security vetting process is to determine whether an individual is suitable to hold a security clearance—that is, whether they possess and demonstrate an appropriate level of integrity. In the security context, integrity is defined as a range of character traits that indicate the individual is able to protect Australian Government resources. These character traits are: honesty, trustworthiness, maturity, tolerance, resilience and loyalty.
The assessment of a clearance subject needs to establish confidence that they possess a sound and stable character, and that they are not unduly vulnerable to influence or coercion. The PSPF requires that any doubt regarding an individual's suitability to hold a security clearance be resolved in the national interest.